brussels sprouts salad with an orange and mustard dressing recipe
Written by:

Sarah Raven

Last updated: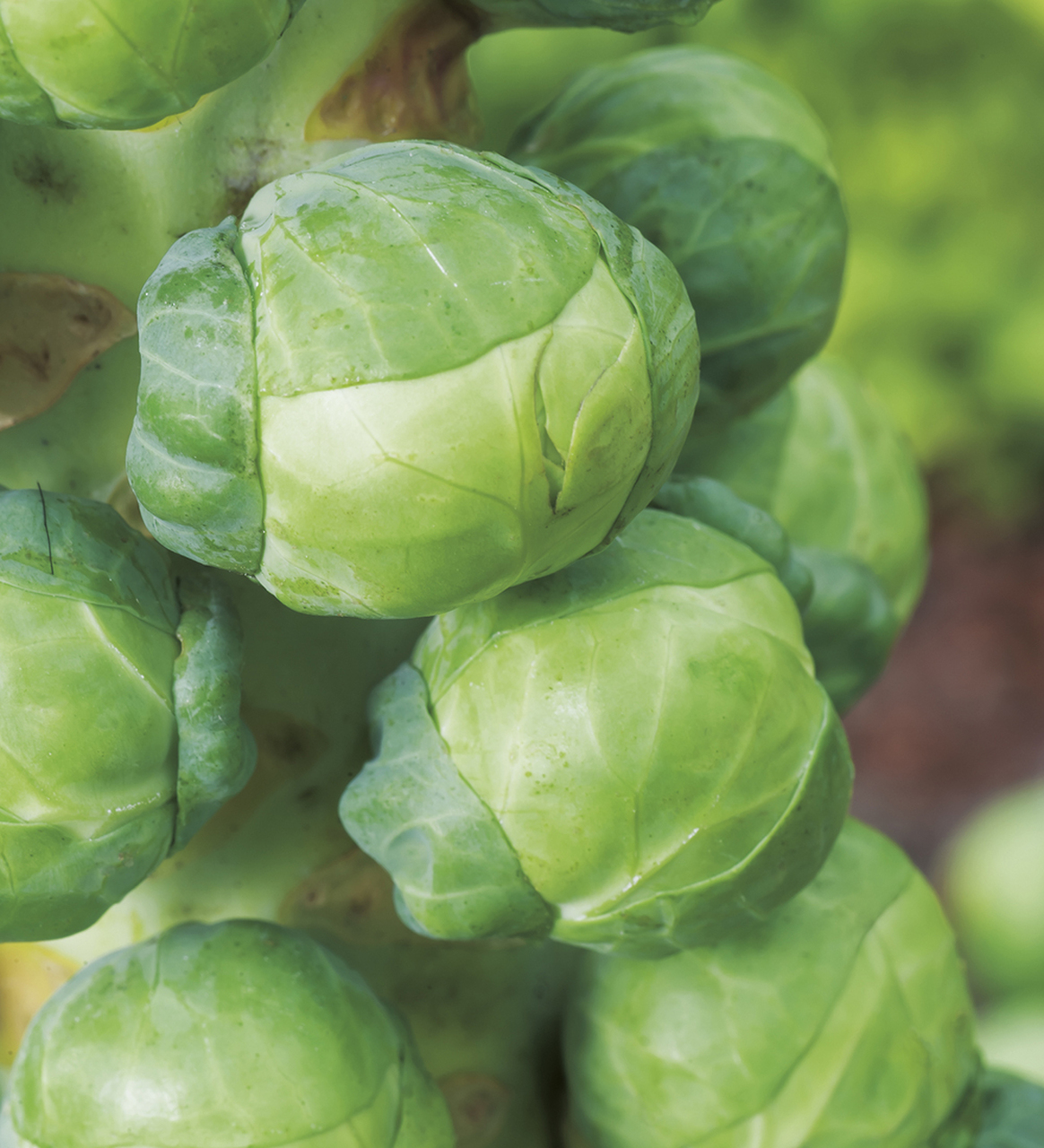 The great thing about shredded Brussels sprouts is that you get lots of the green tender part, always the nicest bit of any brassica. That's particularly true when eating them raw, as here. Use the thinnest slicing blade on a food processor.
serves 8
500g Brussels sprouts, outer leaves and stem bases removed, thinly sliced
2 large carrots (about 160g), peeled and grated
2 sticks of celery, thinly sliced
2 tablespoons raisins
2 tablespoons chopped fresh coriander, parsley or mint (optional)
75g mixed seeds (sunflower, sesame, pine nuts), dry-fried
For the dressing
juice of 2 oranges and zest of 1
juice of 1/2 lemon
1 large shallot (about 40g)
1 tablespoon Dijon or grainy mustard
3 tablespoons extra virgin olive oil
1 teaspoon runny honey
Salt and black pepper
Put all the salad ingredients into a large bowl.
Place all the dressing ingredients in a food processor and whizz until emulsified.
Pour the dressing over the salad, stir well to combine and chill for 1 hour before serving.
This recipe features on p.296 of Sarah Raven's Food for Friends and Family