leek and potato soup recipe
Written by:

Sarah Raven

Last updated: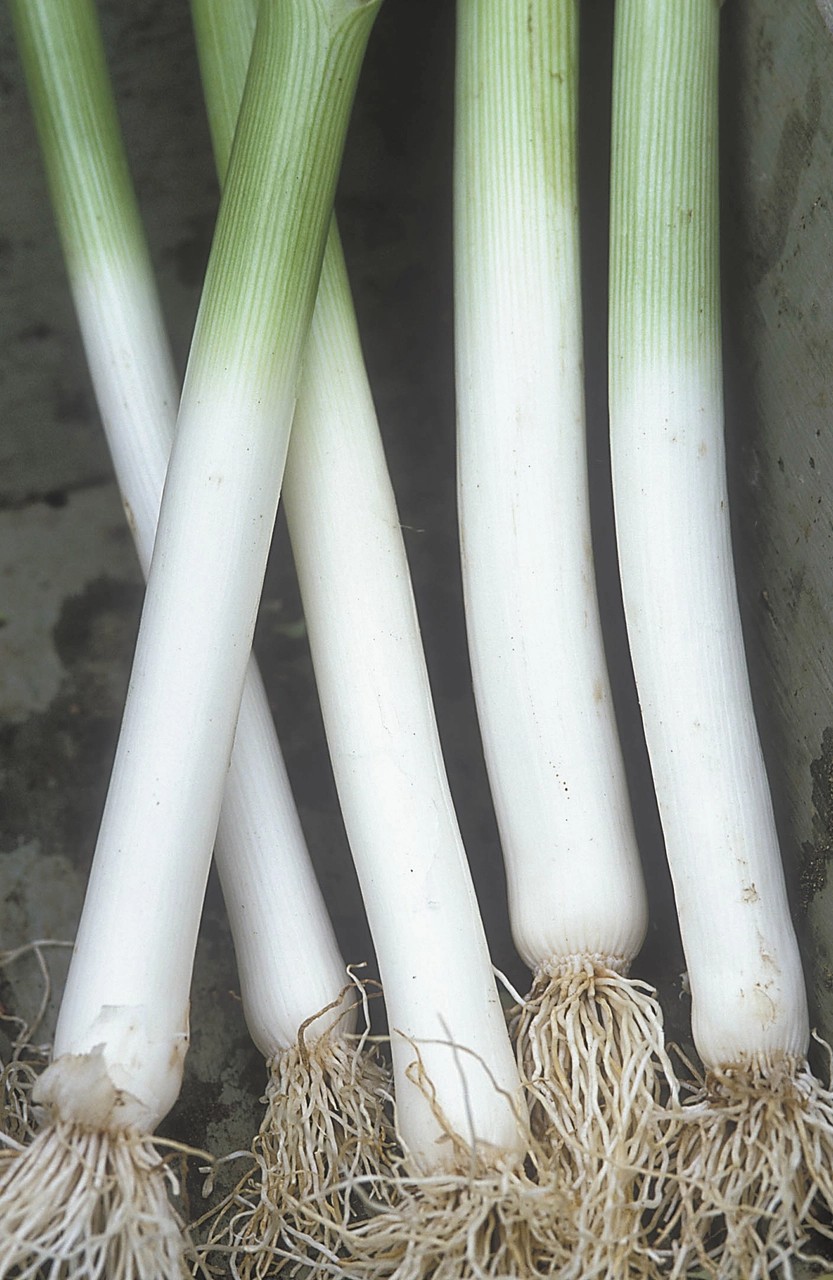 January is a good time to make soup with last year's maincrop potatoes, stored frost-free over the winter in a cool, dark spot in hessian bags. One of my favourite meal-in-a-bowl soups for this freezing month is a chunky – not puréed – leek and potato soup with celery leaf, par-cel (if you grow it) or in a few weeks time, the first leaves of lovage.
Leek and potato soup sounds dull but with a good chicken stock, it's far from it. I like this soup quite solid but you can add extra stock if you prefer a more liquid version.
serves 4
2 tbsp olive oil
5 leeks (about 1kg)
4 stems of celery (leaf and all)
Small bunch of lovage or par-cel (20g), or more celery tops/leaf as a substitute
1 clove garlic, finely chopped
1 bay leaf
1 large sprig of thyme, stems removed and leaves retained
500ml home-made vegetable or chicken stock (this is key to the flavour)
2 medium potatoes, cut into small chunks
300ml milk
3 tbsp crème fraîche
Salt and black pepper
Heat the oil in a large saucepan over a medium heat. Add the leeks, celery, lovage (or celery leaf), garlic, bay leaf and thyme. Cook for three minutes while stirring.
Pour in the stock and bring to the boil. Turn down and simmer for 5 minutes.
Add the potato and milk, stir and simmer for 10 minutes or until the potato is tender.
Stir in the crème fraîche, taste and season with salt and pepper.
Remove the bay leaf and serve with a swirl of cream or dollop of crème fraîche in the top of each bowl.
This recipe appeared in The Telegraph in 2010