broad bean and spelt risotto recipe
Written by:

Sarah Raven

Last updated: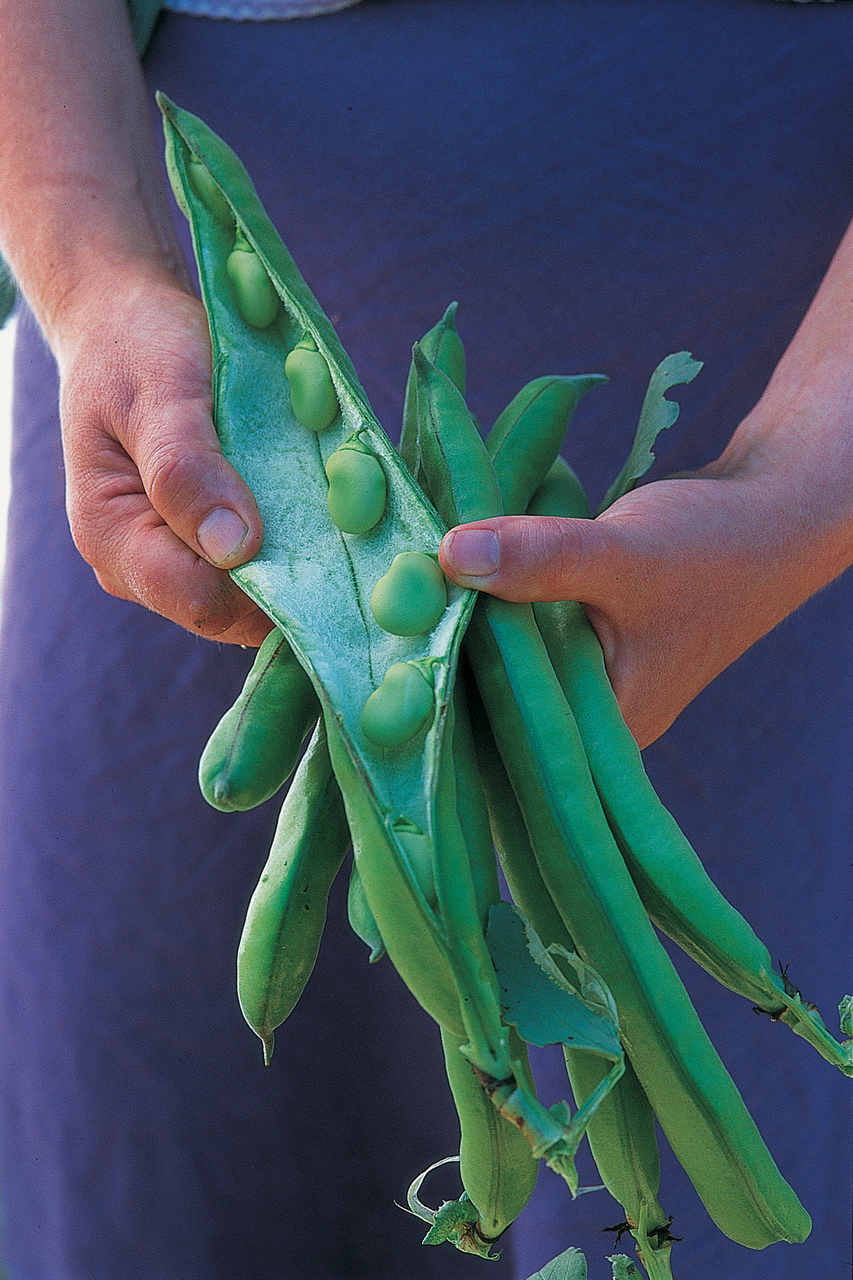 A healthy, summer recipe which uses the alternative grain, spelt, making a nutritious but delicious alternative to Arborio rice
serves 4
250g pearled spelt
2 medium shallots
2 cloves of garlic
1 red chilli, deseeded and finely chopped
50g butter
1 good handful of tarragon leaves, coarsely chopped
1 litre hot vegetable stock
500g broad beans, unshelled weight
6 broad bean tips, coarsely chopped
1 good handful of sugar snap and mange tout peas
100g parmesan (plus a little more grated for the table)
Maldon salt and black pepper
A splash of balsamic vinegar
Rinse the pearled spelt under cold water.
Peel the shallots, garlic and chilli and chop them finely. Cook them in the butter until soft but not coloured. Add the chopped tarragon leaves and stir.
Add the pearled spelt and pour in enough hot stock to cover. Bring to the boil then turn down to a simmer and cook for about 15 minutes, stirring regularly, adding more stock as it's needed. Check the texture as you go. When you eat it, you want it soft with a slight bite.
Stir in the shelled broad beans, broad bean tips and peas, leaving them to soften for 3-4 minutes before adding the parmesan. Check the seasoning, adding salt and ground black pepper as you need.
I added a swirl of balsamic vinegar over each serving and put a plate of grated parmesan on the table so everyone can add more cheese if they wanted.
Serve with a strong-flavour mixed leaf green salad of wild rocket, mustard and chicory leaf.